Story by Berenyi Editor / March 7, 2023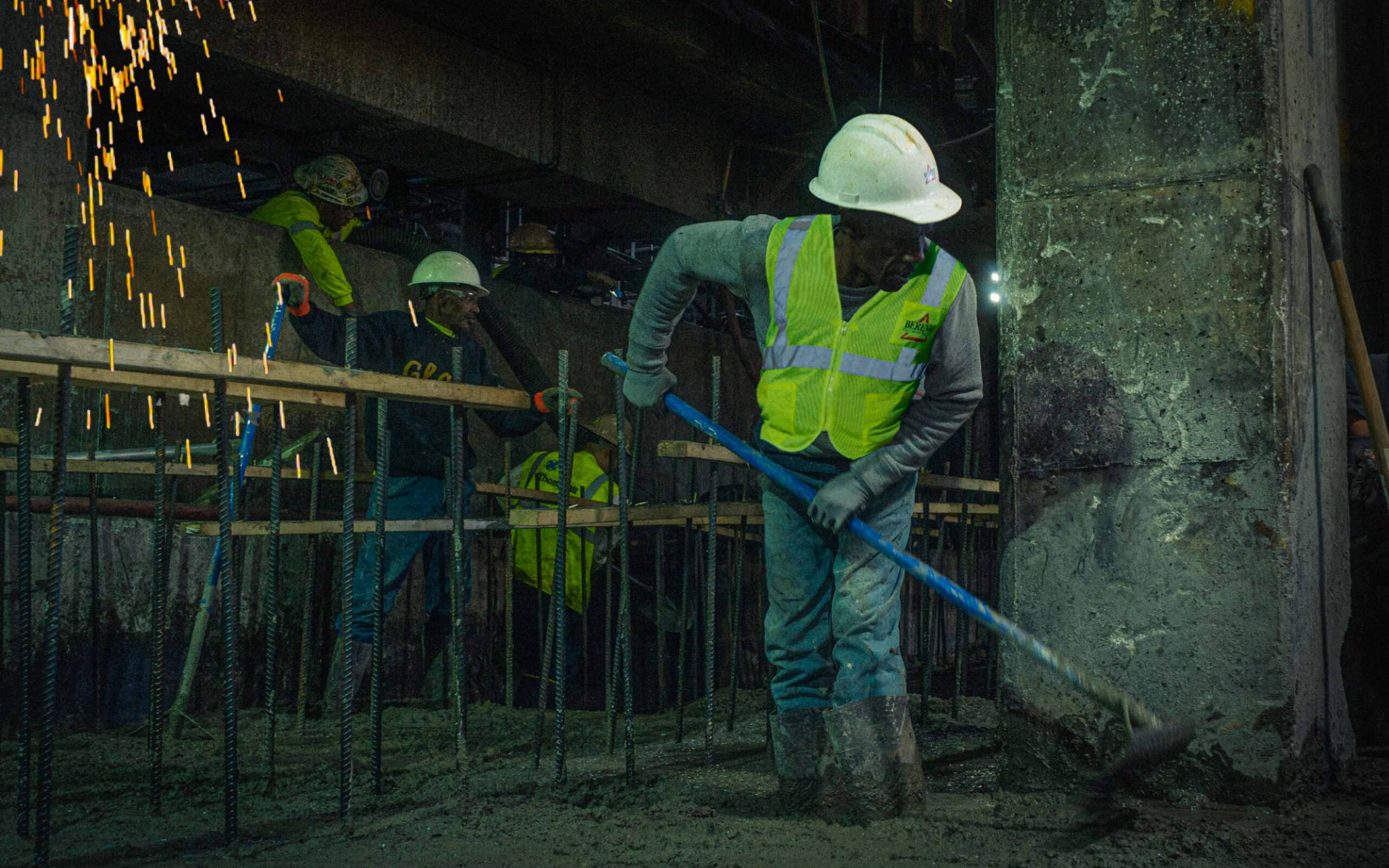 Berenyi's specialty concrete division provides a full range of services, including design, engineering, demolition, formwork, rebar placement, pouring and finishing. The team is comprised of experienced, responsive crew members with flexibility to service its clients regionally and nationally, even on tight deadlines.
To learn more about Berenyi capabilities and view its project gallery visit www.berenyi.com.