Story by Berenyi Editor / January 16, 2023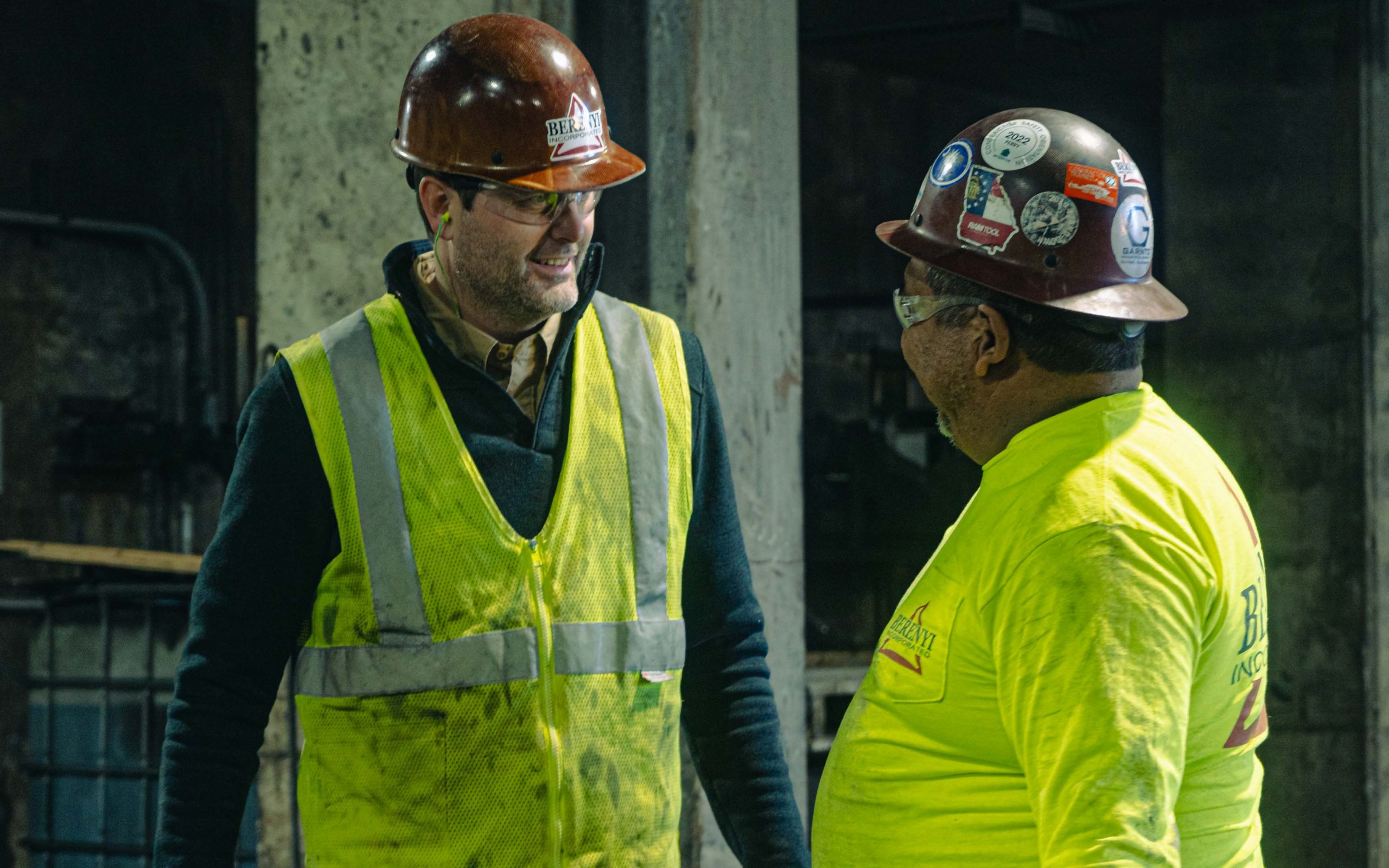 Georgia may be celebrating a big victory today, but we are the luckiest team in the South to have Scott Horton leading our Sumter office. Today marks 18 years since he joined Berenyi and it is with grace and gratitude we thank him for bringing his A game and a smile to the job for the last 6570 days!
Cheers to at least 18 more!