Story by Berenyi Editor / January 31, 2023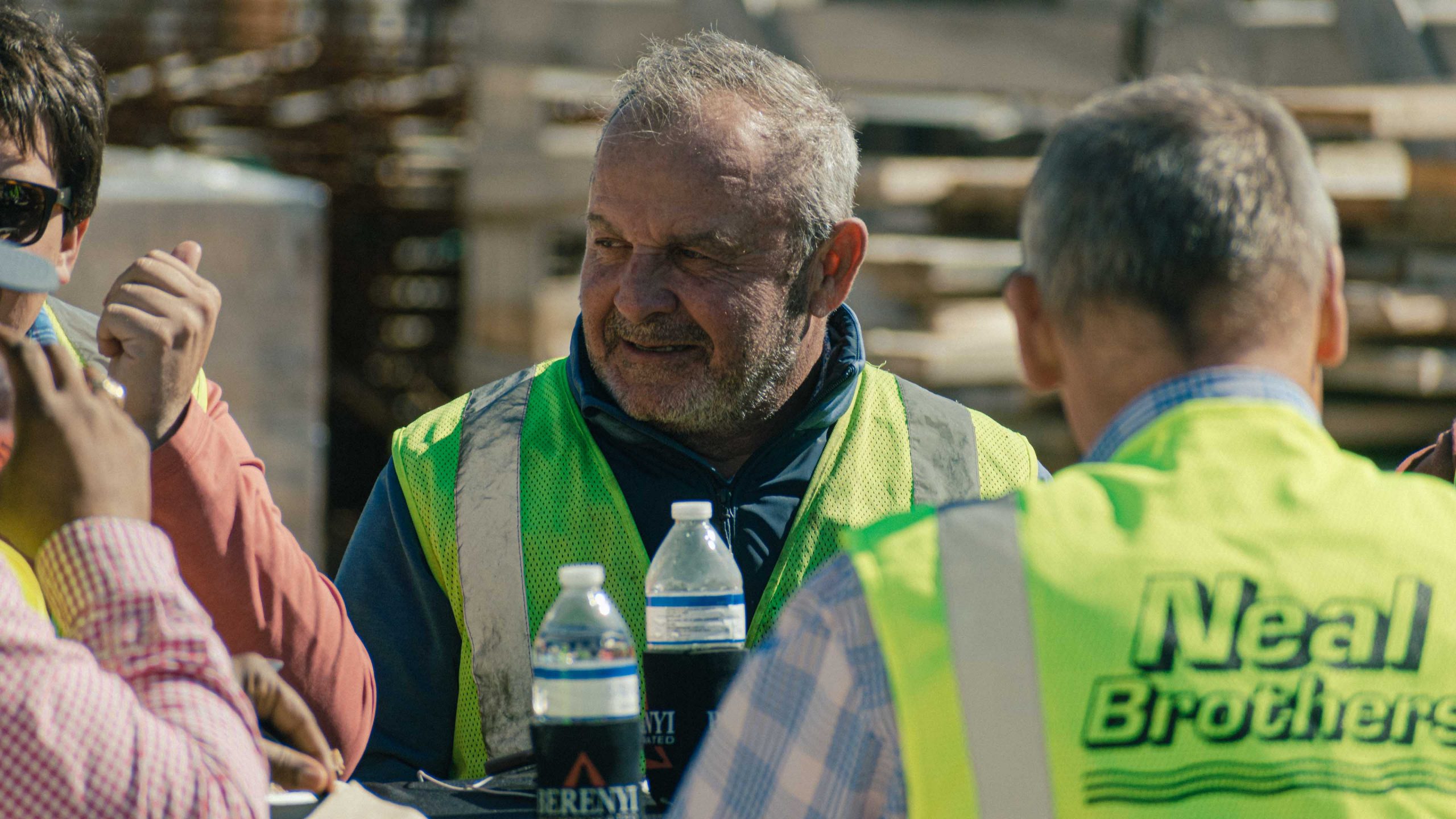 Filled with gratitude…and BBQ! Berenyi expressed its abundance of gratitude with a BBQ feast at the Neal Brother's Expansion Project.
Thank you to our vendors, subcontractors and of course the whole Neal Brothers organization for giving Berenyi the opportunity to do what we love.