Story by Berenyi Editor / September 24, 2021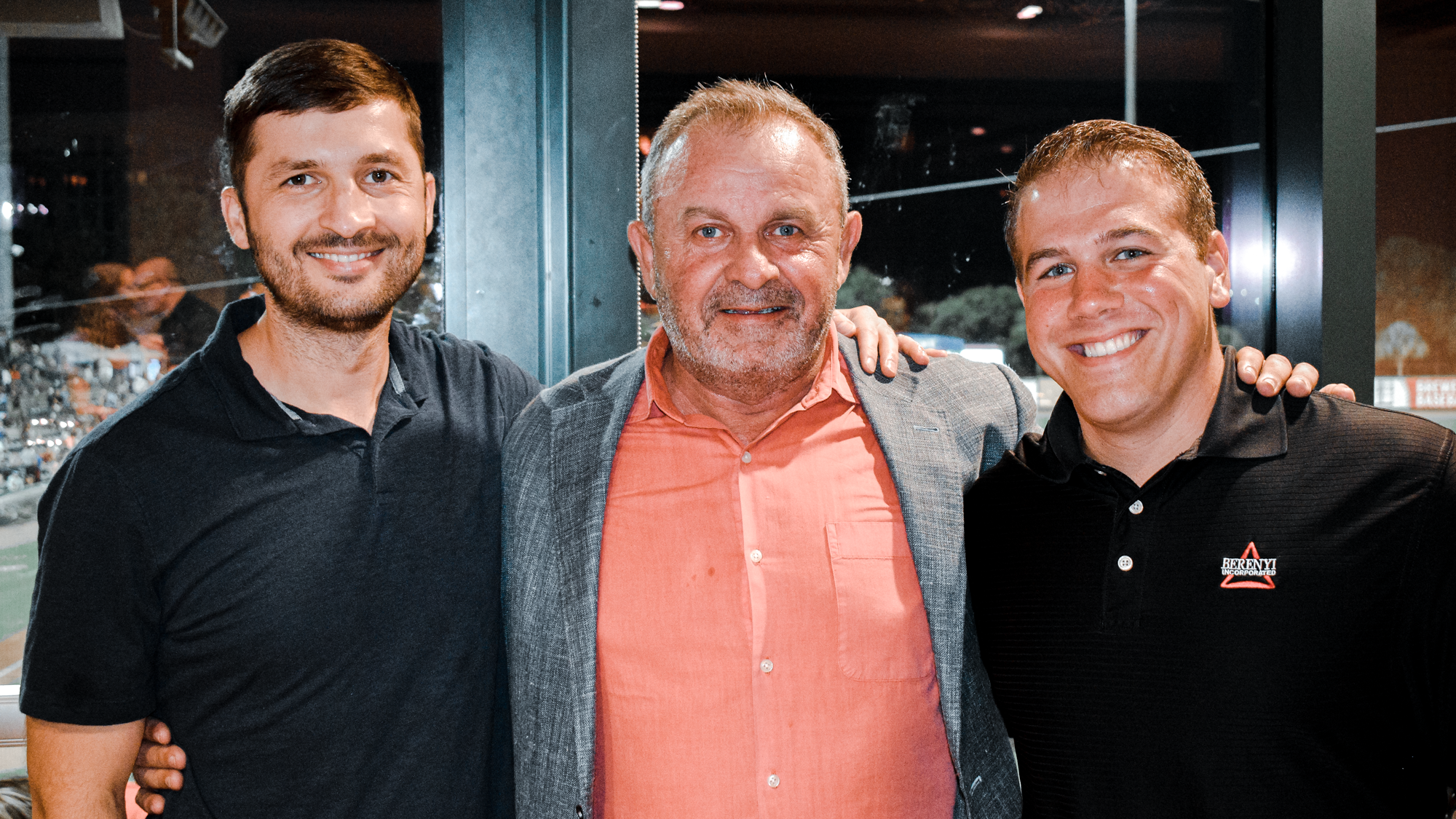 We are pleased announce that both Jordan Behringer and Razvan Cojocaru have stepped into leadership roles at Berenyi Incorporated as partners. Both Jordan and Razvan embody the standard that's central to the success of Berenyi Incorporated, and we are proud to be able to promote from within our organization.
Additionally, we have carefully examined and finalized an update to our value statements to better serve our customers. The Berenyi team is thrilled about capturing the evolution of our company and setting our sights on a bold vision for the future.
The Berenyi team is focusing our commitment to the following:
We dedicate ourselves to develop cooperative, trusting, and lasting relationships with our esteemed colleagues and clientele. Our goal is to push the envelope by providing unexpected levels of customer service through compassion and consideration.
Thoughtful service is a standard at Berenyi. We value our innovative, cost-effective, and streamlined approach to deliver unparalleled quality with every project.
We are a collaborative team of progressive leaders with unwavering standards. Our team's internal protocols will meet the demands of complex design-build projects.
We realize that while statements can be powerful and can be meaningless when they are not backed up by actions. Therefore, it's imperative that we embody these core values not only within our company, but in our community as well. The Berenyi team has made a collective decision to focus our strategic giving on education. Every decision the company makes rests on its potential for improving the lives of our region's youth today, to create the future leaders of tomorrow.
The cooperative, trusting bond we share with you motives us to continue to better ourselves as a company. Feel free to send me a note at tberenyi@berenyi.com and I will continue to remain transparent about the future of our company.
Thank you for the support over the years and we deeply appreciate your commitment to Berenyi Inc.,
Tony Berenyi, PE