Story by Berenyi Editor / September 13, 2022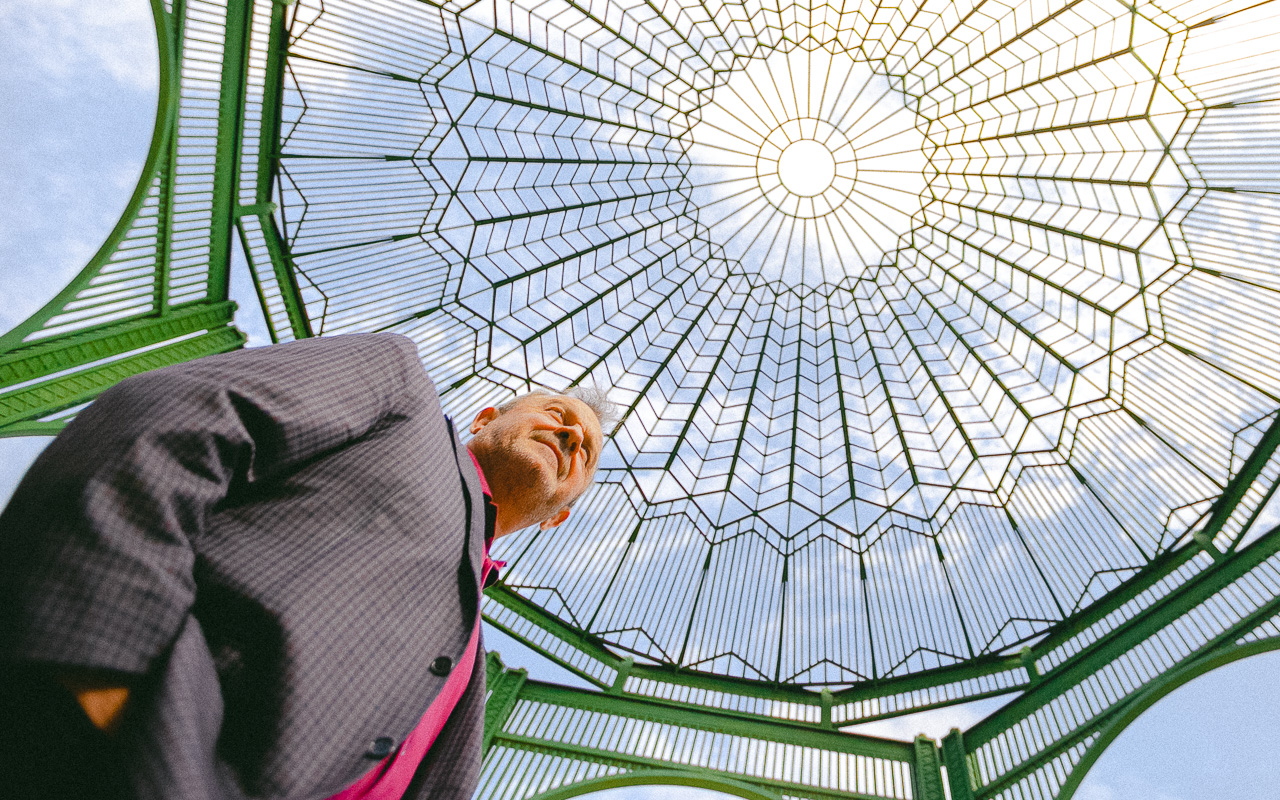 Need a little Monday motivation?
Tony highly recommends sitting down with David J. Schwartz' book The Magic of Thinking Big. His timeless, practical advice may be just the nudge needed to inspire you to think big and take action for a happier, more fulfilling life.
Tony gives this book Two Thumbs Up!
"Believe it can be done. When you believe something can be done, really believe, your mind will find the ways to do it. Believing a solution paves the way to solution."
– David J. Schwartz